Precision Crossed cylindrical Roller Bearings
Crossed cylindrical roller bearings, in which rollers are arranged crosswise between the rings, with each roller perpendicular to its adjacent roller, are of compact structure. This design allows one bearing to simultaneously accommodate loads in all directions, including radial, axial, and moment loads, with high load carrying capability, improved rigidity (three or four times greater than the other kinds), high rotation accuracy, easy to handle.
Its light-weight construct and high performance, simplify the design, save the space. They are widely used in applications such as industrial robot joints and precision rotary tables, medical equipment, measure instruments, and IC manufacturing equipment, etc.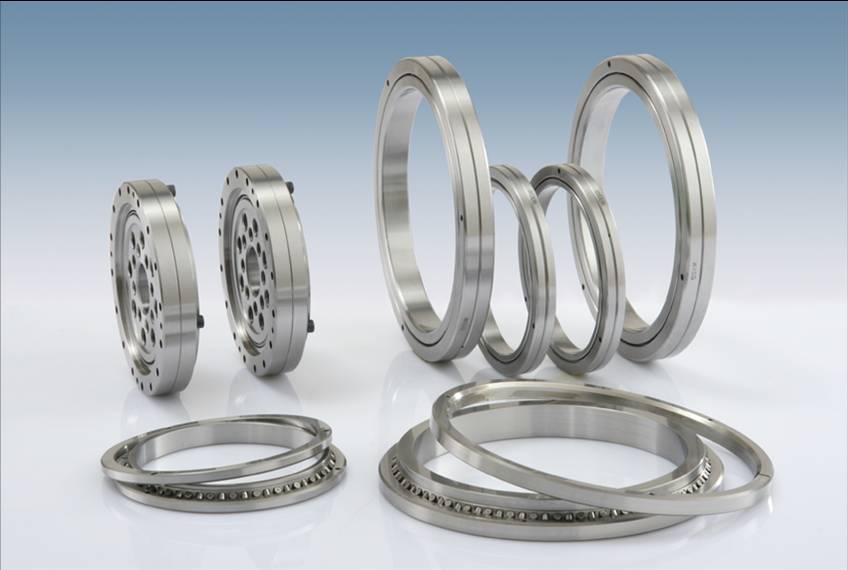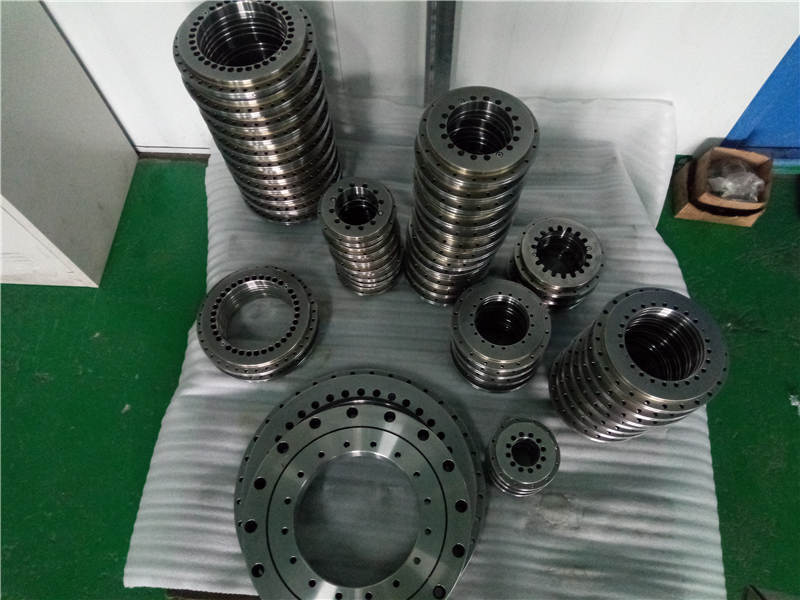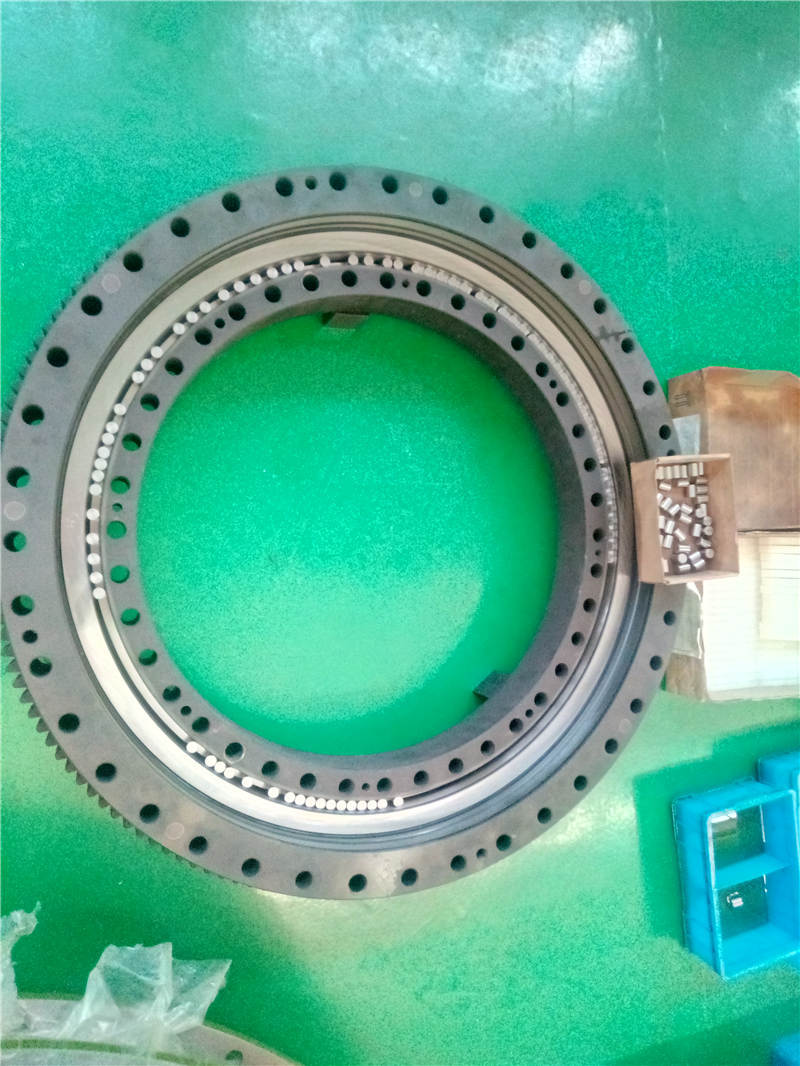 Selection and Design
We can provide bearing type selection and design according to your specific requirements.
Real-time follow-up
From raw material procurement to finished product delivery, documented product quality control, factory real-time follow-up
Complete range
Various kinds of bearings, including large, super-large turntable bearings, precision cross-roller bearings, thin-walled bearings, precision angular contact ball bearings, ceramic ball bearings, steel wire raceway bearings, joint bearings, etc., have complete accuracy grades.
High quality and low price
Because there are factories, we can provide high quality products and guarantee low prices.