Special materials and bearings for use
The development of modern industrial robots tends to be lightweight and long-life. Bearings must be small in size and light in weight in order to be installed in limited space. But at the same time, it also needs to satisfy the conditions of high load, high rotation accuracy, high running stability, high positioning speed, high repetitive positioning accuracy, long life and high reliability of the robot. At the same time, it also requires that the bearing of the robot must have high bearing capacity, high precision, high rigidity, low friction moment, long life and high reliability.


Robot RV reducer bearings of Luoyang Jiayu Bearing Co., Ltd. are designed with high stiffness ball, low friction coefficient nylon cage, ZGCr15 (armour-61) high purity bearing steel for inner and outer rings, special heat treatment process, cold treatment process and material modification technology, and high precision raceway for special processing. The series bearings have high load-bearing capacity, high rigidity, low friction moment, long life and high reliability. Under normal operating conditions, the precision life can reach more than 12,000 hours.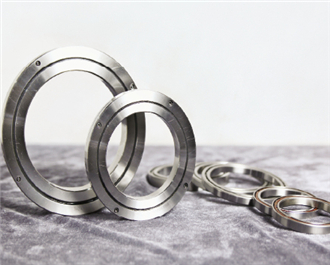 Ultra-cryogenic bearings can be used in ultra-cryogenic liquid pumps such as liquid oxygen pumps, liquid nitrogen pumps and liquefied gas pumps.

These ultra-low temperature pumps require bearings to have long life, high reliability and lubrication with liquid oxygen, liquid nitrogen, liquefied gas and other media. In recent years, with the wide application of ultra-low temperature pumps, the requirement of long life and working stability of bearings is getting higher and higher.

The inner and outer rings of vacuum pump bearing in Luoyang Jiayu Bearing Co., Ltd. are made of high nitrogen stainless steel ronidur 30 of X-Life, which is combined with special heat treatment process and cold treatment process. High performance hot isostatic pressing ceramic balls and special processing of high precision raceways make LYZYC bearing have excellent corrosion resistance and wear resistance. The performance of lubrication, such as liquid oxygen, liquid nitrogen and liquefied natural gas, has a surprising performance in terms of high reliability and long life.

The ultra-low temperature bearing of Luoyang Jiayu Bearing Co., Ltd. has the following advantages:

Luoyang Jiayu Bearing Co., Ltd. Ultra-low temperature pump bearing replacement cycle is about 6 times longer than conventional bearings.

Reduce maintenance and related costs, reduce unplanned downtime maintenance.

Avoid major pump failures, reduce production loss to a low level and prolong equipment life

Improve operation safety and reduce secondary damage of pump components.


Luoyang Jiayu Bearing Co., Ltd. provides you with the selection, design and manufacture of bearings for various special purposes.
Bearing Surface Treatment
Bearing Blackening Treatment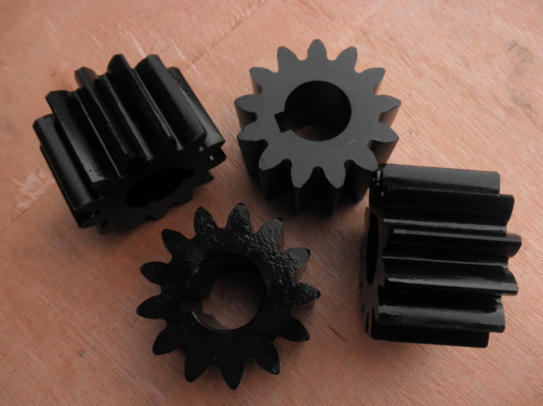 Bearing Phosphating Treatment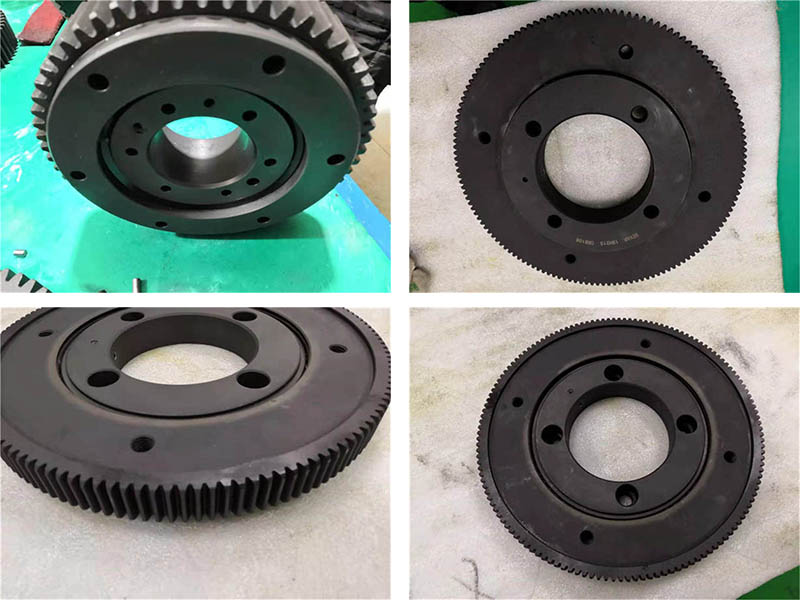 Aluminum sprayed bearing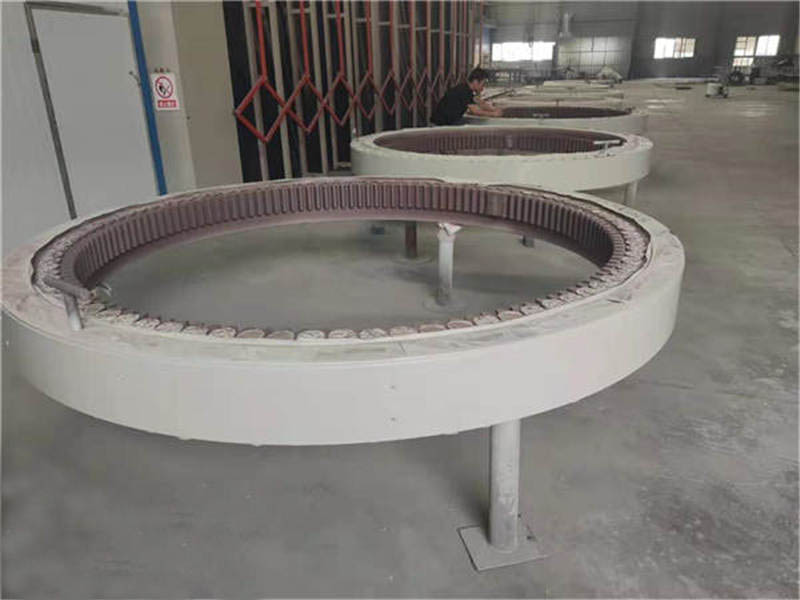 Selection and Design
We can provide bearing type selection and design according to your specific requirements.
Real-time follow-up
From raw material procurement to finished product delivery, documented product quality control, factory real-time follow-up
Complete range
Various kinds of bearings, including large, super-large turntable bearings, precision cross-roller bearings, thin-walled bearings, precision angular contact ball bearings, ceramic ball bearings, steel wire raceway bearings, joint bearings, etc., have complete accuracy grades.
High quality and low price
Because there are factories, we can provide high quality products and guarantee low prices.