Stainless steel bearing
We have manufactured stainless steel bearing inner ring and outer ring which made of AISI SUS440C(Chinese steel brand:9Cr18Mo,9Cr18).The processing grogram of stainless steel bearing is very complicated,from forgings,heat treatment to grinding,which is hard to produce.
Progress parameters must be strictly carried out or it will cause crack because stainless steel has poor thermal conductivity and narrow forging temperature.Heat treatment must be conducted in vacuum furnace.grinding wheel and grinding process for stainless steel bearing is different from that of common bearing.
Features
The stainless steel bearing can work well in the environment where mositure,corrosion and abrasive are main problems.They are widely used in food and beverage processing mahcinery, medical appliances and medicine equipments. they are also called as corrosion resistant bearings, waterproof bearings, underwater bearings,non magnetic bearings.
Applications
electric motors, automotive applications, home appliances, industrial equipment.Food Processing Machine Optical Instrument Electrical Pump Medical Equipment Textile Machine Printing Machine.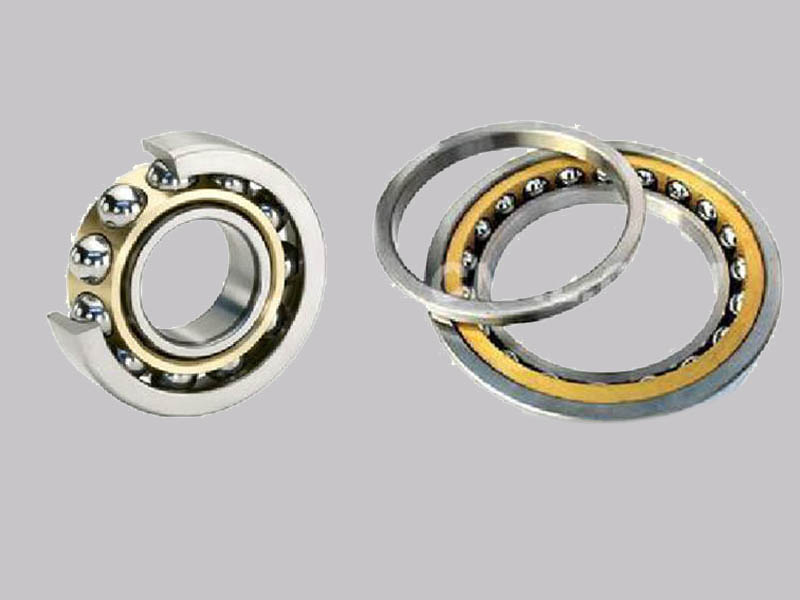 Selection and Design
We can provide bearing type selection and design according to your specific requirements.
Real-time follow-up
From raw material procurement to finished product delivery, documented product quality control, factory real-time follow-up
Complete range
Various kinds of bearings, including large, super-large turntable bearings, precision cross-roller bearings, thin-walled bearings, precision angular contact ball bearings, ceramic ball bearings, steel wire raceway bearings, joint bearings, etc., have complete accuracy grades.
High quality and low price
Because there are factories, we can provide high quality products and guarantee low prices.